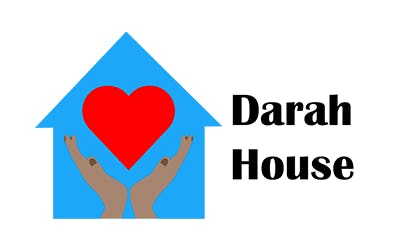 Darah House
Visit Website
Darah House
Darah House believes everyone has the right to spend the last weeks of their lives in a loving and comfortable environment.
Darah House will be a loving home for terminally ill people. They aim to provide compassionate care to people who wish to die at home but lack the caregiver necessary to achieve that goal.
Darah House is a not-for-profit organization, and they will provide their services for free. They rely on charitable contributions that sustain their ability to provide these services to those in need.